Come SWIM, Bike, and Run with CFYTT!
The Cape Fear Youth Triathlon Team (CFYTT), a nonprofit organization, fosters the physical, emotional, and social development of youth through the sport of triathlon in the greater Cape Fear Region of Southeast North Carolina.
CFYTT's experienced coaches provide youth ages 8-14 with a comprehensive triathlon training program in preparation for completing youth-distance triathlons. With CFYTT, youth of all abilities are learning what it takes to set BIG goals and how it feels to accomplish them!
what we do
Swim
Bike & Run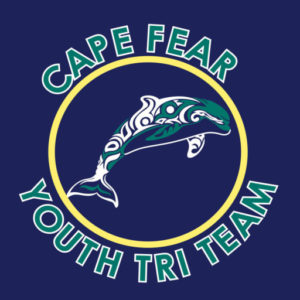 = fun!